The Progress Reception is a chance for us to thank our members for their support this year.
The reception is by invitation only, please email office@progressonline.org.uk to get yours.
Speakers:
Chuka Umunna MP shadow business secretary
Chris Leslie MP shadow financial secretary to the Treasury
Many thanks to the BVCA for kind suport which allows this event to take place.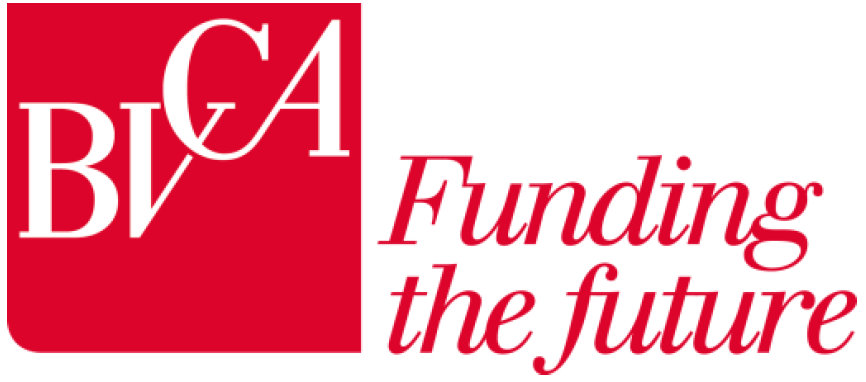 Progressive centre-ground Labour politics does not come for free.
It takes time, commitment and money to build a fight against the forces of conservatism. If you value the work Progress does, please support us by becoming a member, subscriber or donating.
Our work depends on you.